We integrate your digital presence with your marketing and sales strategies
While we recognize that Digital Marketing strategies require time to make an impact, we use that time efficiently. We will integrate with your Sales and Marketing teams to stay in touch with your existing and emerging strategies.
We'll be available for you to handle rapid changes as needed with white glove services. Expect a reliable review of the analytics that will drive your success or identify areas where we need to pivot.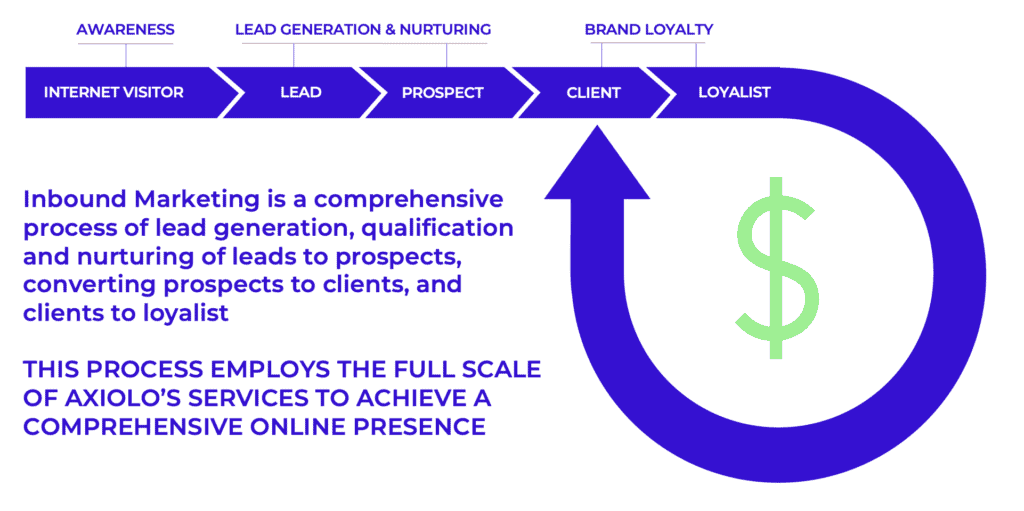 Consider us as an extension of your team.
Want To Boost Your Business Today?
drop us a line and keep in touch