Comprehensive Digital Packages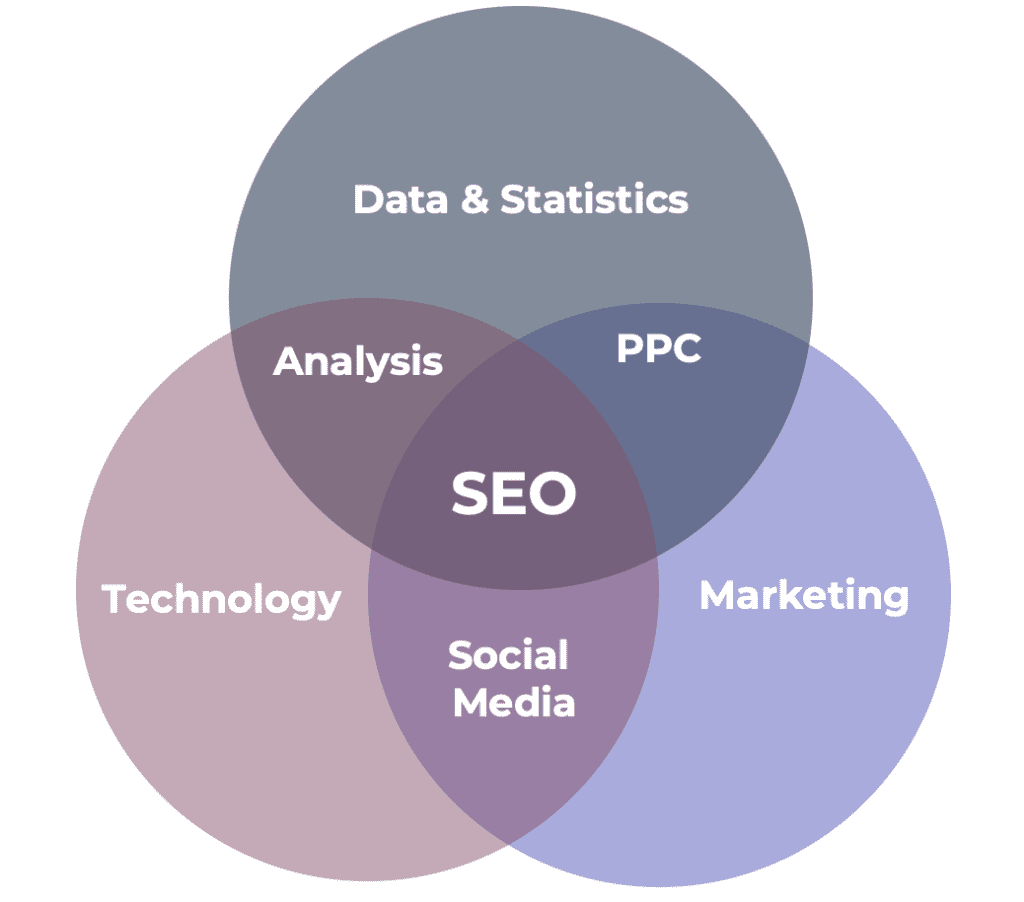 Provide us with your Digital Marketing goals and we cover the rest. From SEO/SEM through Remarketing from your list of leads and contacts, Axiolo will manage a comprehensive and adaptive program to drive traffic to your business or service.
Give us the runway to create your online presence, expand on your current status, and drive the awareness of your brand to the top of search engine results.
Want To Boost Your Business Today?
drop us a line and keep in touch